Welcome to #10,485
About

This is a private osu! server created by JKBGL, running on the latest available python 3.10. It's main purpose is to be a chill venting place from official servers. I hope it will keep up to that name for as long as possible.

We support all normal gamemodes, and all multiplayer gamemodes! We have free osu!direct, relax/autopilot performance, a very impressive feature set, cute profiles and more! A notable thing about score overwriting here is that it is done by performance instead of score and plays with different mod combinations will not stack (ex: NM play and DT play will overwrite eachother if performance is higher)


A personal message from the owner:

(if you fork the snowfox repo please edit this, thx)

I have learned a lot from managing a private server for this game. Here is a list of notable personas that helped quite a bit, Thank you:

cmyui - for their dedication to python, their general love for coding and helping by creating the core.

tsunyoku - for the help with everything script/stability related.

def750 - for actually using their own ideas for 727's design and not stealing everything from everyone else.

#10,485's Staff - for keeping the server fair and safe!


#10,485's Beta Testers - for dealing with the constant bugs and suggesting features for everyone to enjoy!

I have seen a lot of broken servers, wiped after some random error or anything minor that shouldn't be really a problem. Know one thing about me as an experienced server owner in several games and real world applications:


I will always try to preserve player' information to the best of my capabilities. Keeping history to me is very important, and I don't like ruining memories.

I will never joke around with or use personal information for malicious purposes even if someone showed me all of their passwords. I care a lot about my users and players.

I will obide by GDPR and remove an account if a removal is really needed and I am contacted in a proper non-insulting or mocking way.


Character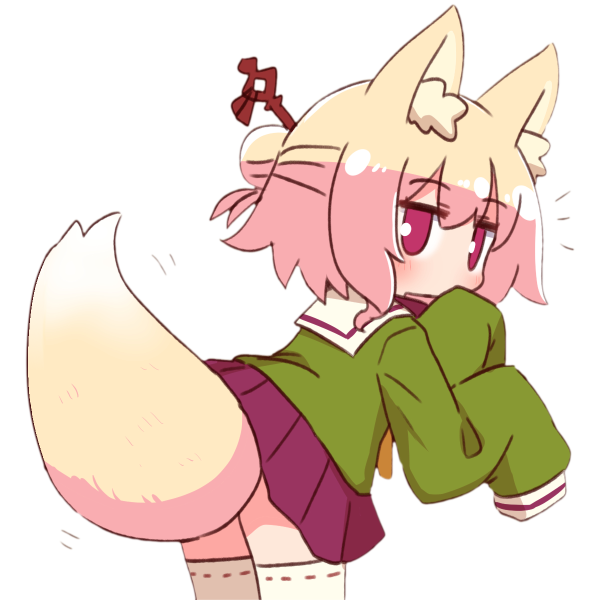 Credits for the character used all around the website (called Kemomimi-chan) go to
ながユー, @naga_U_
I really hope they don't mind us(me) using their character for the server ♥.


End?

If you are interested, why not register? It's free and you will not get banned on official servers for playing on here! We have a friendly community and cute foxes! Our server will slowly expand it's feature set as time goes onward, so that is something to look out for as well! If you would like to join our community, you can register by clicking the sign up button in the navigation and jump in the deep waters.



Hope you have fun!